with Mark C. Marino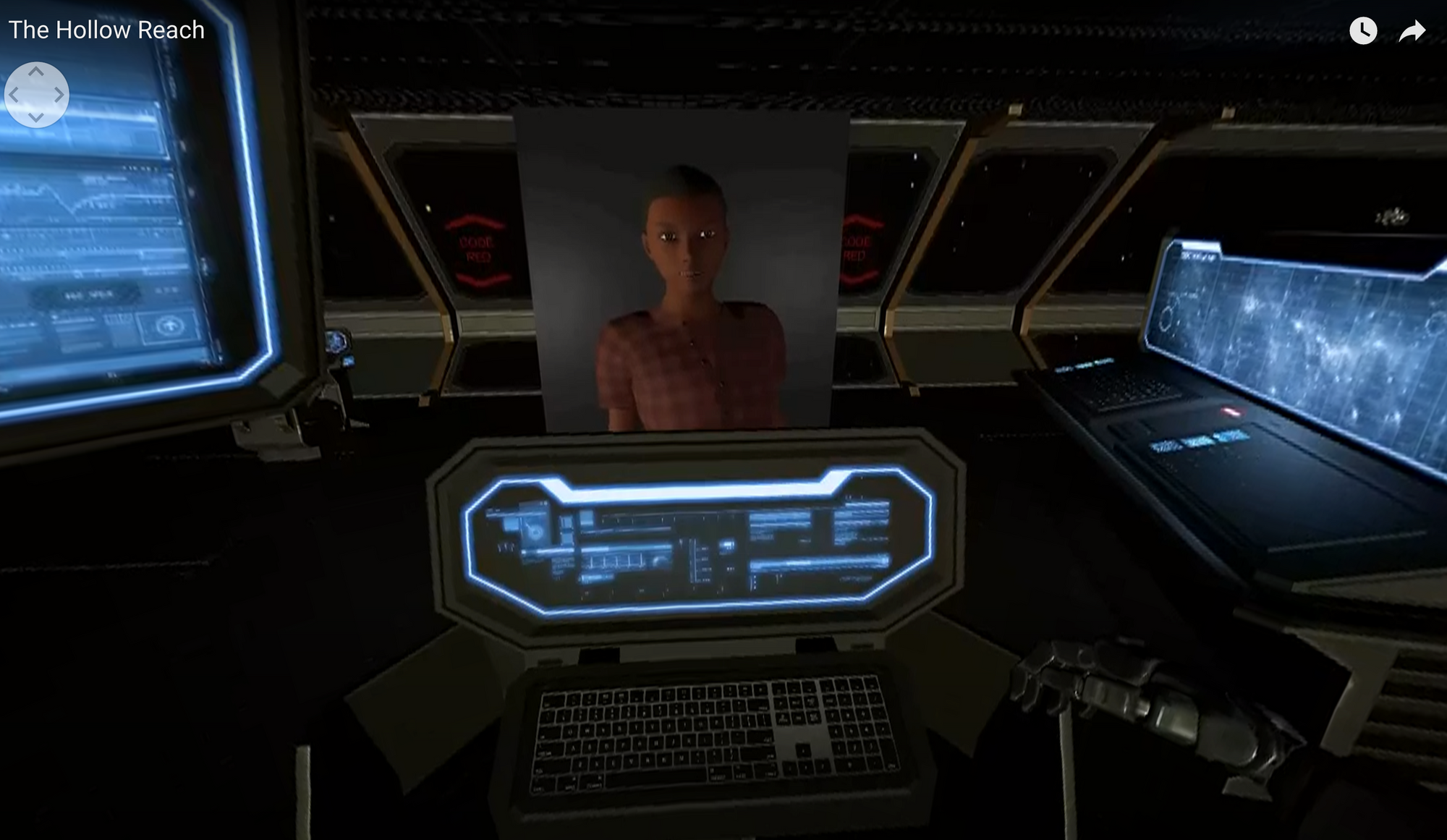 You are a captain of a powerful starship and part of the Alliance. While investigating a distress signal, a tense standoff ensues. But not all is as it seems. What is real, and what is a simulation? This work addresses how coping with loss can be a pathway to new life.
Salt Immortal Sea
with Mark C. Marino and Joellyn Rock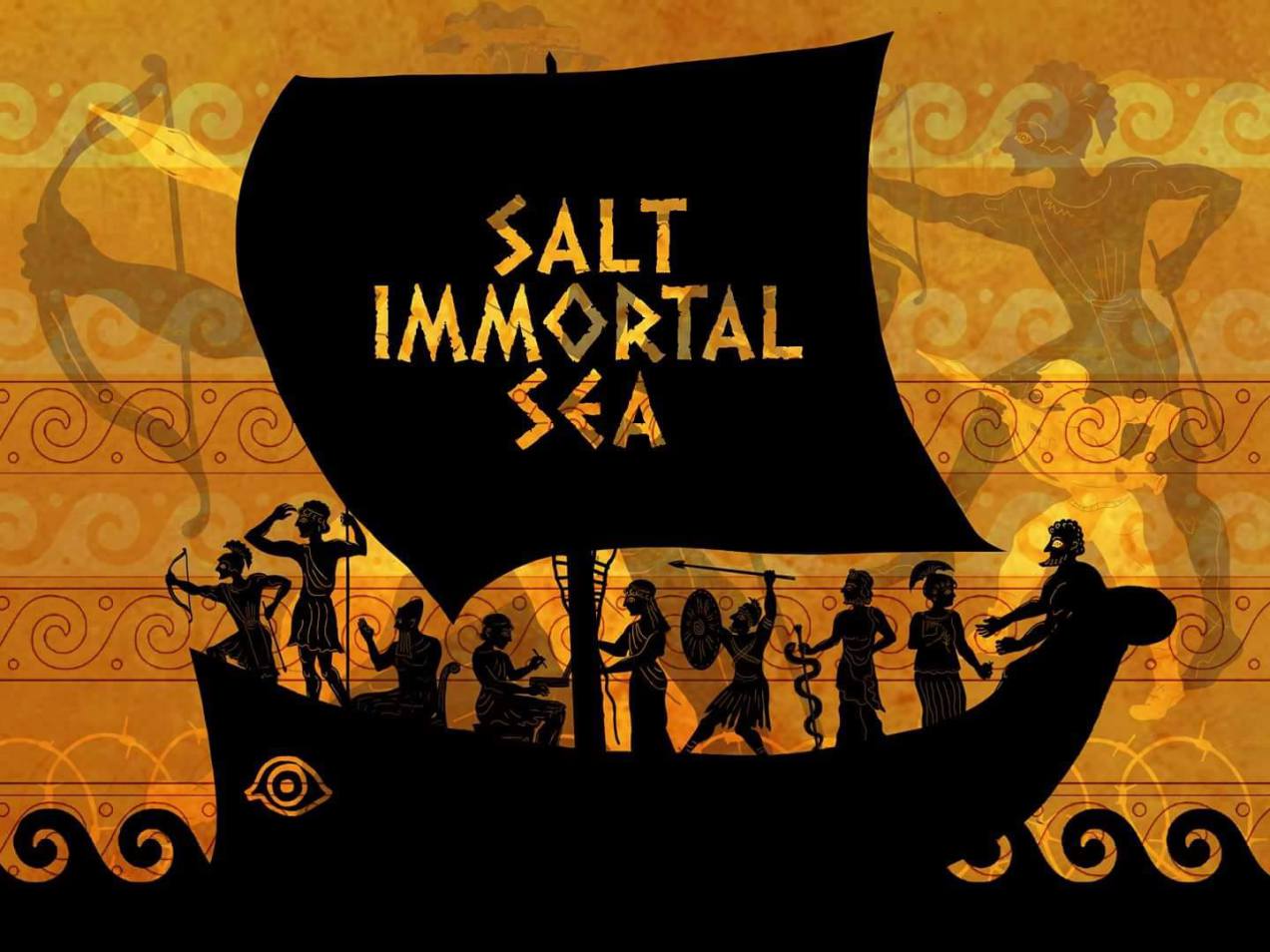 Opening in the center of the international refugee crisis, this playable story places the interactor in the position of the refugee.  In this tale, we recast figures in the contemporary refugee crisis against the mythos of the quintessential traveler, Odysseus, for the refugee likewise travels cursed, unable to return home. It is a tale of the eternal return to proxy wars and the challenge of achieving some semblance of world peace. The story of the refugee is a harrowing reality reimagined here in terms of sirens and cyclops, not to make the horrors of war fanciful but to render the tale of the contemporary global conflict in timeless, epic terms.
Sherlock
Multiple Student Senior CS Design Teams
A web-based multi-modal analytics platform built with semantic web technology. This project was started as part of my dissertation work to investigate player responses to Telltale games.
Multiple Student Senior CS Design Teams
A collaborative immersive XR authoring tool that works alone or with Unity. This project has been developed by two teams of UCF CS Senior Project students and was built out of a recognition that XR content is not simply programming and modeling, but a complex interplay of meaning and interactions.
OCEANA XR
With Stella Sung
OCEANA is an orchestral composition by Dr. Stella Sung that highlights the importance of the oceans and their fragile ecosystems in light of human activity. This project investigates how XR and VR can be used to infuse virtual accompaniments in live performances through coordinated visuals.