The Hollow Reach is a choice-based virtual reality (VR) experience built on becoming posthuman to overcome the trauma of emotional and physical loss. What at first appears to be an adventure game turns out to be an exploration of psychological and physical recovery, not a retreat from reality but a coming to terms with it.  In this interactive puzzle game, virtual reality offers a space of recuperation through adaptation and prostheses. In this piece, the player progresses from the human to the post-human only by letting go of their notions of what is and is not under their control to encounter a life augmented and transformed by the digital.
Exhibited as part of the 2021 ELO Posthuman Elit Exhibition curated by Joseph Tabbi, Scott Rettberg, Jason Nelson, Eamon O'Kane
Created and Conceived by:
John Murray and Mark Marino
CAST
SYNI CHAMPION as Jordan
RANDY VI as First Officer/Friend
MARK MARINO as Klaxxi Commander
Sounds from Zapsplat
Assets from Unity Asset Store
Programming
John Murray
About the Creators:
John T. Murray is an Assistant Professor of Games and Interactive Media department at the University of Central Florida, USA. He is co-author of Flash: Building the Interactive Web (MIT Press, 2014) and Adventure Games: Playing the Outsider (Bloomsbury, 2020). His research focuses on interactive narratives and reality media (augmented, virtual and mixed reality). His investigation includes both existing and future computational media platforms, including authoring tools and affordances and measuring and evaluating complex experiences created for them using emerging techniques such as eye-tracking, facial action units, machine learning, and physiological signals.
Mark C. Marino is a writer and scholar of digital literature who teaches at the University of Southern California.  He is the Director of Communication of the Electronic Literature Organization  (http://eliterature.org). His works include "Living Will," "a show of hands," and  "Marginalia in the Library of Babel." He was one of ten co-authors of 10 PRINT CHR$(205.5+RND(1)); : GOTO 10 (http://10print.org) (MIT 2013) and was a collaborator with Jessica  Pressman and Jeremy Douglass on Reading Project: A Collaborative Analysis of William Poundstone's Project for Tachistoscope {Bottomless Pit} (Iowa Press 2015). His latest book is Critical Code Studies (MIT 2020) http://criticalcodestudies.com
Personal Website: http://markcmarino.com
ABOUT THE CAST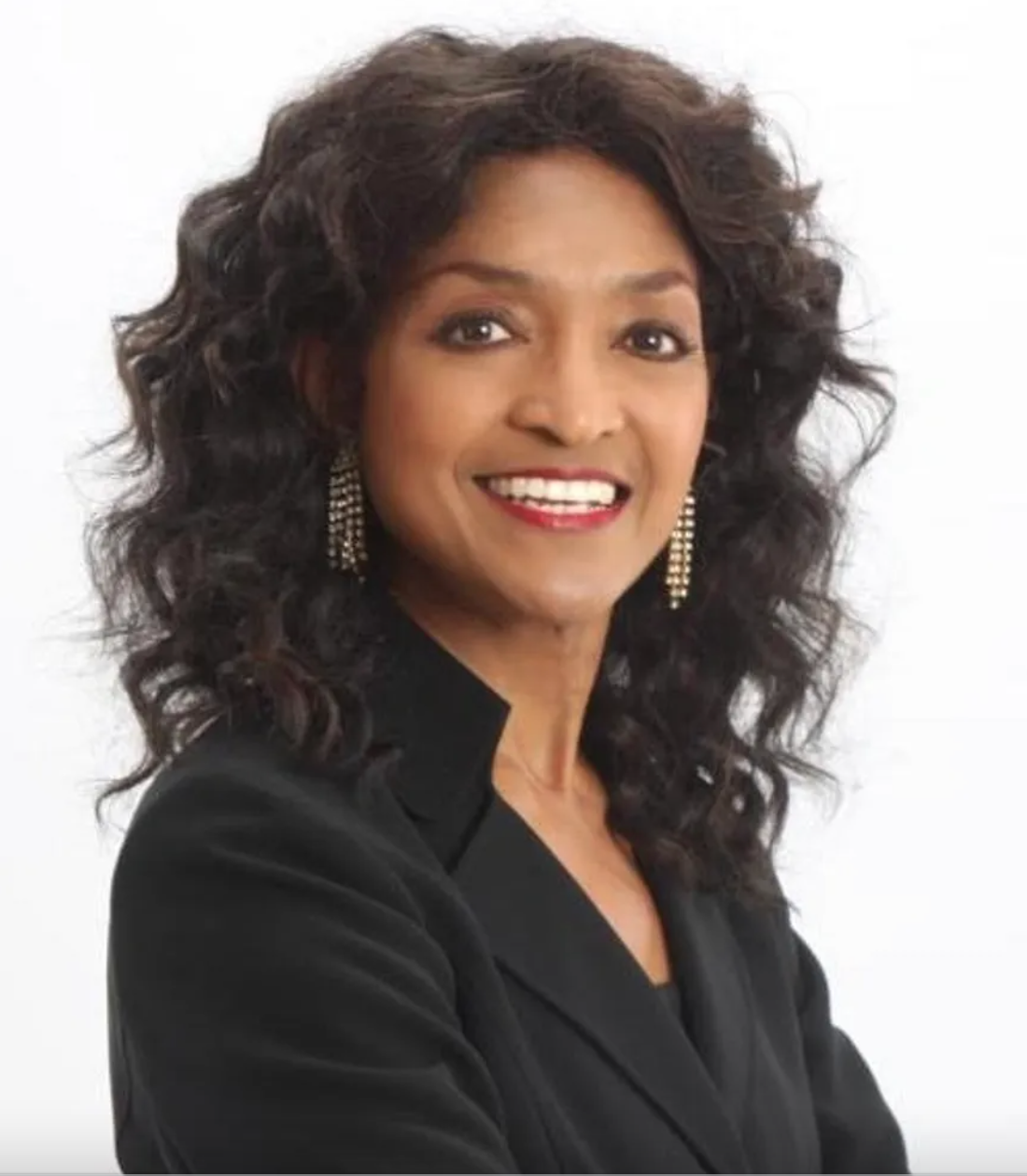 Syni Champion is a performance poet, Author of the ABC's of SELF -ESTEEM, and Creator of the empowerment through poetry and creative movement program, G.L.O.W. Girl World. She holds a BS degree in Speech Education and minored in Theatre Arts and Sociology. https://synichampion.com/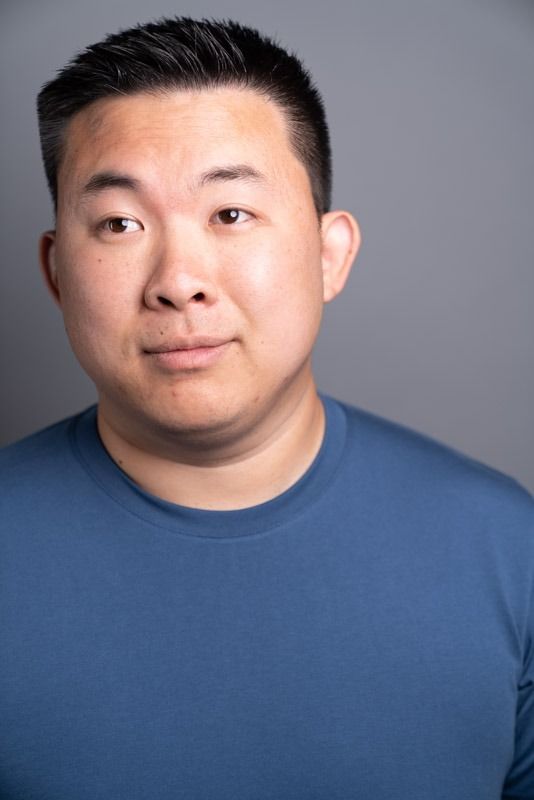 Randy Vi is an actor and podcast host.  He's a natural character who is positive, fun, and sincere. He's taken improv classes through UCB and has produced and hosted two comedy podcasts. In the future, he hopes to work on more animation projects. You can hear him as the host on the Random Top Five podcast (https://thestoryneverends.com/Topfive/)